IPSC Teachers' Conclave !
4 November 2019 @ 8:00 am

-

5:00 pm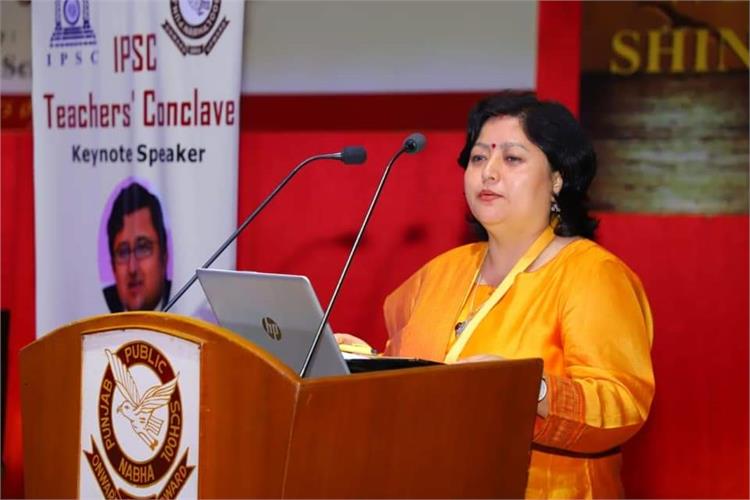 Dr Sumer Singh, an eminent educationist presided over the Closing Ceremony of IPSC Teachers' Conclave. Mr Arijit Ghosh set the ball rolling with first session of the day deliberating on the relative role of IT in today's life. Ms Nisha , Director -Principal , Navayuga World School brought an integrated approach in the classroom.
Mrs. Jyotsna Brar summed up the takeaways from thoughtful sessions imparting pearls of wisdom from her experience. Dr Sumer Singh shared his own valuable inputs and gave away the certificates to delegates. Dr Jagpreet Singh presented a token of deeply felt love and gratitude to Mrs Brar and Dr Singh. Headmaster , Dr Singh extended heartfelt thanks to all delegates for participating and wished each one a successful career.